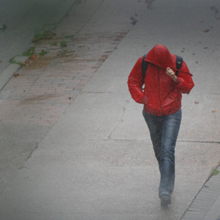 Severe weather events can hit at any time of the year in Nova Scotia and leave you little or no time to prepare. The time to get ready for a natural disaster is now. We're hoping you'll find the following information helpful.
Hurricanes and tropical storms
Most hurricanes and tropical storms occur in August, September and October when the ocean's waters are at their warmest. On average, three to four tropical storms or hurricanes pose a threat to Canada or its waters each year.
To learn more about hurricanes, please visit the Environment Canada: Canadian Hurricane Centre website.
Prepare for an emergency (EMO website)
Types of Events
Preperation