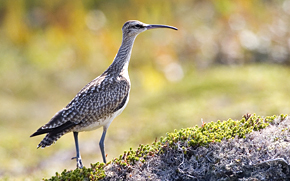 Pollution affects everyone in Nova Scotia by contaminating our air, land and water. It can affect our health and the health of our ecosystems.
Pollution prevention is:
...the use of processes, practices, materials, products or energy that avoid or minimize the creation of pollutants and wastes, at the source
(CCME, May, 1996)
Pollution Prevention includes:
water conservation and efficiency,
efficient use of resources and waste reduction,
energy conservation and efficiency, and
hazardous and toxic chemical reduction.
Pollution Prevention Tips